We are proud to use only the best products available when providing services to you. These brands have been selected for their outstanding quality in order to provide you with the consistent results when you visit us.
Brands List
Aquage haircare and styling innovations are formulated combining the highest quality, professional grade ingredients with today's most advanced haircare technology. The healing benefits of sea botanicals in each Aquage product nurture, hydrate, strengthen and protect your hair beautifully. Discover the best of sea and science.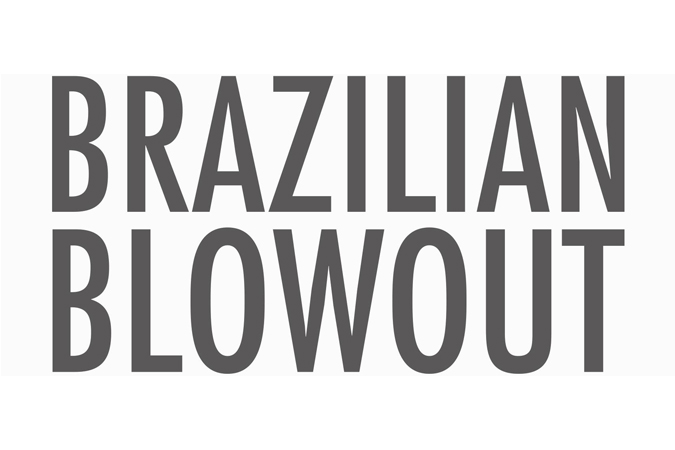 The Brazilian Blowout is the most innovative and effective professional smoothing treatment in the world! Through the use of a Brazilian Super Nutrient Complex and a proprietary polymer system, the Brazilian Blowout actually improves the condition of the hair by creating a protective protein layer around the hair shaft to eliminate frizz and smooth the cuticle.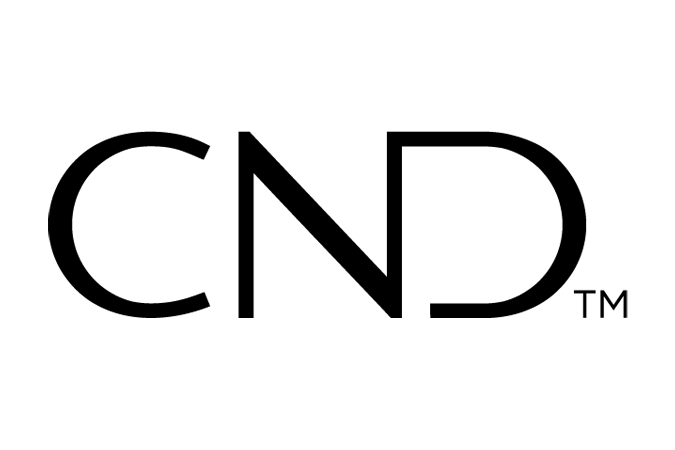 Creative Nail Design offers a full range of enamel, nail treatments, scented lotions, and spa products. They are available for purchase only through the finest salons, spas, and beauty supply stores.

Matrix Essentials is the salon professional's chemical service support partner. From properly preparing hair before a service to keeping a client's chemically treated hair looking naturally beautiful longer - reach for Matrix. It's the logical extension of every salon service.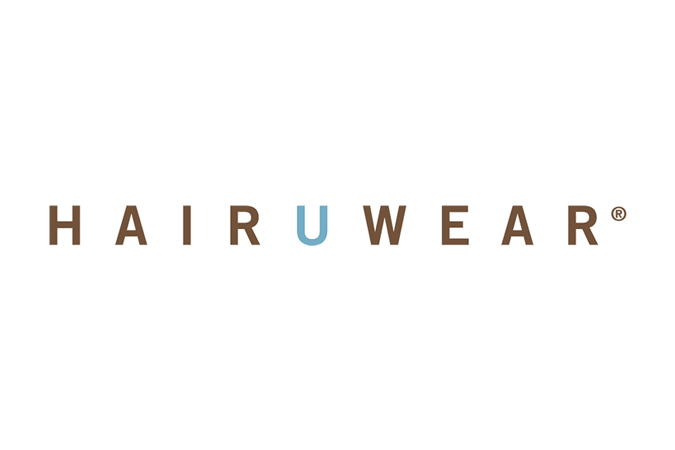 HairUWear is proud to be the world leader in the category of 'alternative hair' accessories, extensions, and systems for women and men. As the ultimate global source for the highest quality 'wearable hair,' they pledge to continue to position their products in the forefront of the fashion and beauty industry while generating maximum consumer awareness and demand. They will achieve their vision by continuing to utilize the highest-quality human and synthetic hair, the most innovative designs, sophisticated manufacturing techniques, and the most advanced technology available.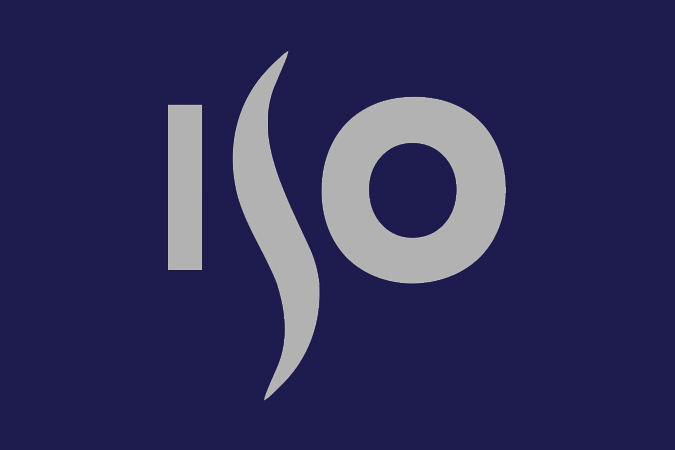 ISO PROFESSIONAL HAIR CARE Hair care personally conceived, developed and formulated without compromise by Iso. The precise action of each individual product respects the natural integrity of hair and eliminates any and all possible problems that could get in the way of the creative process. ISO stands for Innovated Styling products. This revolutionary haircare product utilizes tri-active technology to positively activate natural proteins, vitamins, and moisturizers to penetrate deeper and remain active longer, restoring hair to it's healthiest state.
MOROCCANOIL has created a revolutionary styling, finishing and conditioning product line for hair that will guarantee an enhanced result. Hair looks and feels healthier after just one application. Signature argan oil is included in all our products. A remarkable gift from nature found growing only in Southwest Morocco, it is a powerful antioxidant, UV protector and free radical neutralizer, rich in vitamins that strengthen the hair and increase the hair's elasticity. They continually strive to create unique products using the highest quality formulations to deliver extraordinary results. MOROCCANOIL is an effective and frequently requested conditioning line of hair products for stylists and their clients.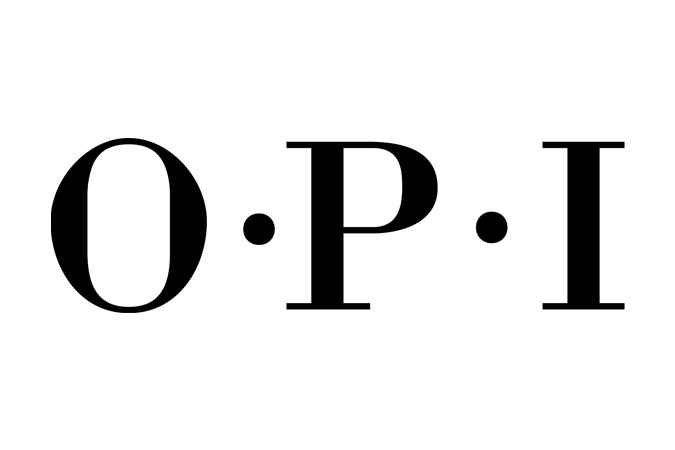 OPI is renowned globally for its Nail Lacquers – a brilliant, chip-resistant, professional formula available in over 200 fashion-forward colors. With clever names that we look forward to with each new Collection, OPI Nail Lacquers are beloved around the world, and trusted by professionals. Neither OPI Nail Lacquers nor any other OPI product or service is subject to animal testing.
All logos appearing on this page are trademarked (™), restricted (®) and/or copyrighted (©), and are the exclusive property of their respective owners. The inclusion of these logos in no way implies any official endorsement by the companies represented.